Ambassador
森川 千明
(Chiaki Morikawa)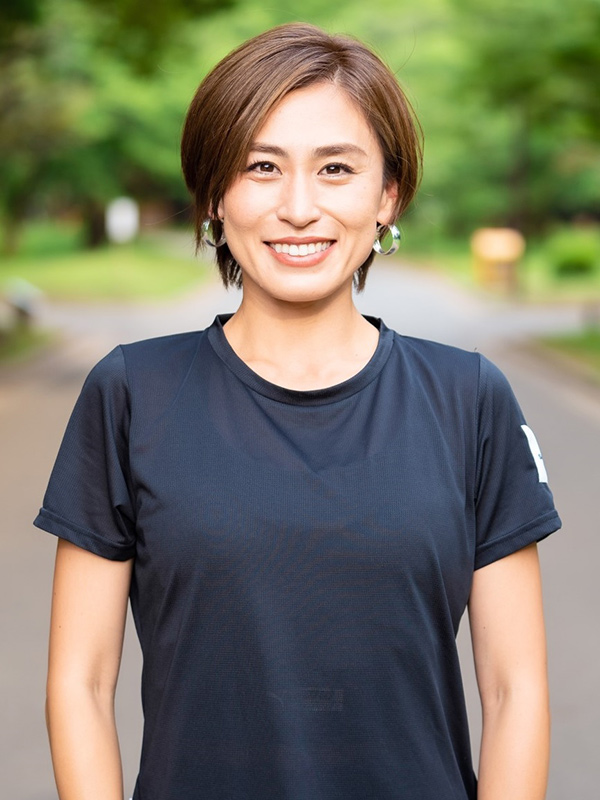 Runner/Running coach
During her active career, she belonged to the Starts and Uniqlo business teams.
She is active in Japan's top class.
While she participates in many marathon races as a guest runner now,
She is active in various fields, such as decorating the cover of running magazines and numerous advertising visuals.
She also teaches runners as a running coach.
PROFILE
RACE

Hakodate Marathon 2018 2nd place
Tokyo Marathon 2019 Semi-elite category 3rd place
Tokyo Marathon 2020 8th among Japanese runners
Tokyo Marathon 2022 16th 2:35:06
中嶋 友里
(Yuri Nakajima)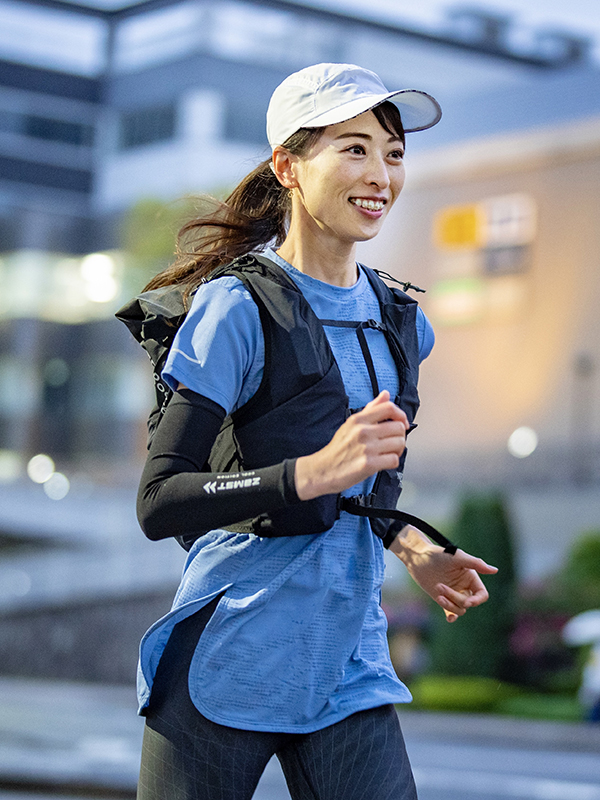 Running Talent/Influencer
Eight years ago, she suddenly fell in love with running and started running quietly and alone.
After her first race of 5km, she ran her first full marathon and achieved sub-4 hours (sub-4).
A few months later she completes a 100km ultramarathon.
Since then she has completed 6 ultramarathon races.
She has also been trail running for 7 years and has run 100miles.
As a runner, she also works as a model and TV personality,
She shares her tips and joys of incorporating running into her daily life on SNS and in the media.
PROFILE
BEST TIME

Full Marathon 3:42:13
100km ultramarathon 12:01:00

RACE

ULTRA-TRAIL Mt.FUJI 2022 UTMF(100mile)
ULTRA-TRAIL Mt.FUJI 2023 FUJI(100mile)
Shinetsu 5 mountains Trail 2022 100mile
SNS Ambassador
福内 櫻子
(Sakurako Fukuuchi)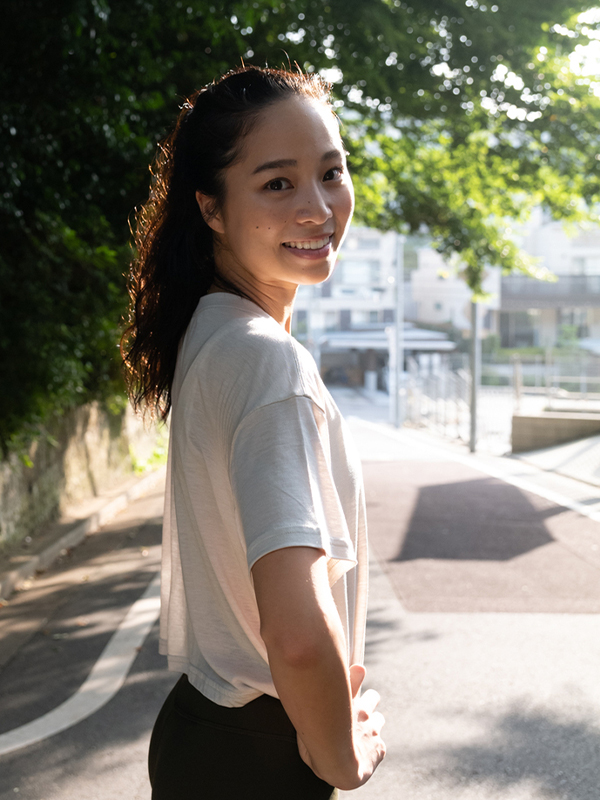 Running Coach / Model / Community Management
She has experience participating in world competitions as a top runner when she was a student.
She currently works as a running coach and model.
She also wants more people to enjoy her running,
She is also active in community management and event planning.
PROFILE
BEST TIME

Half Marathon 1:11:44
Full Marathon 2:53:00